Our student leadership team make a vital contribution to our school.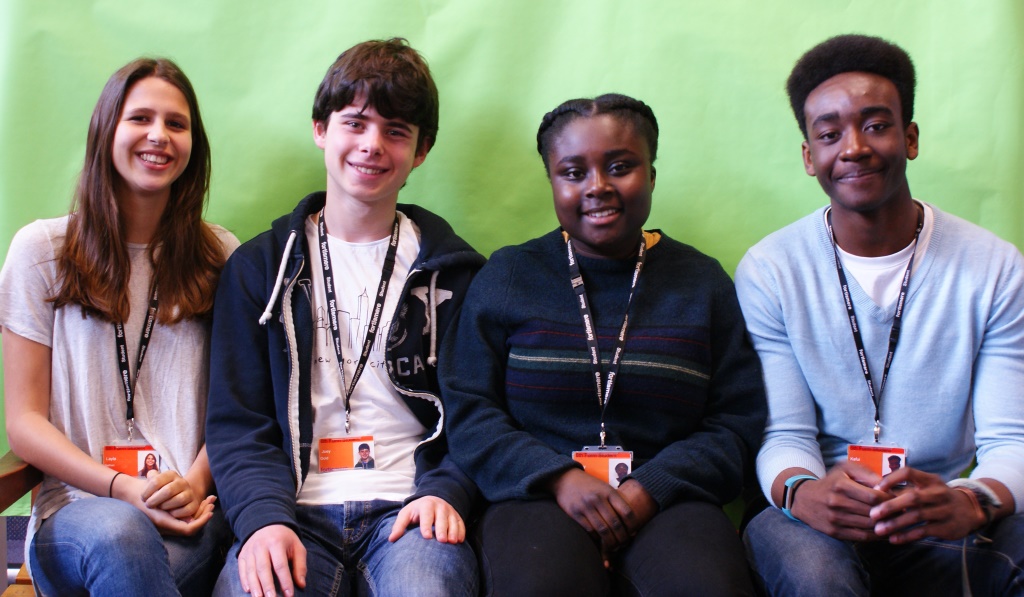 Our student leadership team are (from left to right):
Deputy Head Student: Layla Nathan
Head Student: Joey Gold
Head Student: Mary Bonsu
Deputy Head Student: Kafui Okpattah
The team leads on lots of school-wide projects and represent the student voice within the school. They also lead assemblies and organise charity and competitive events for the school.
The team also leads six separate college teams and four separate groups of sixth form leaders focussing on equality, charity, Year 12 and KS3 and 4.