Our History
We have had a long and interesting history, with significant changes. We've summarised these changes in the timeline below:

Tollington School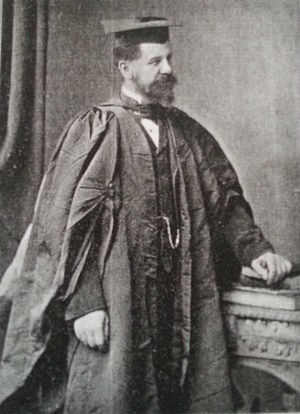 Our history began in 1879, when William Brown (pictured) founded Tollington School (also pictured below). Tollington School went through several changes, before becoming a mixed grammar school in 1958. You can find out more information about Tollington School on their website.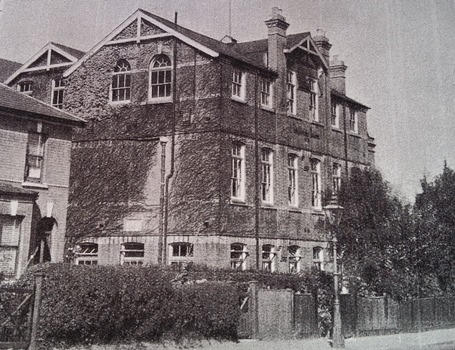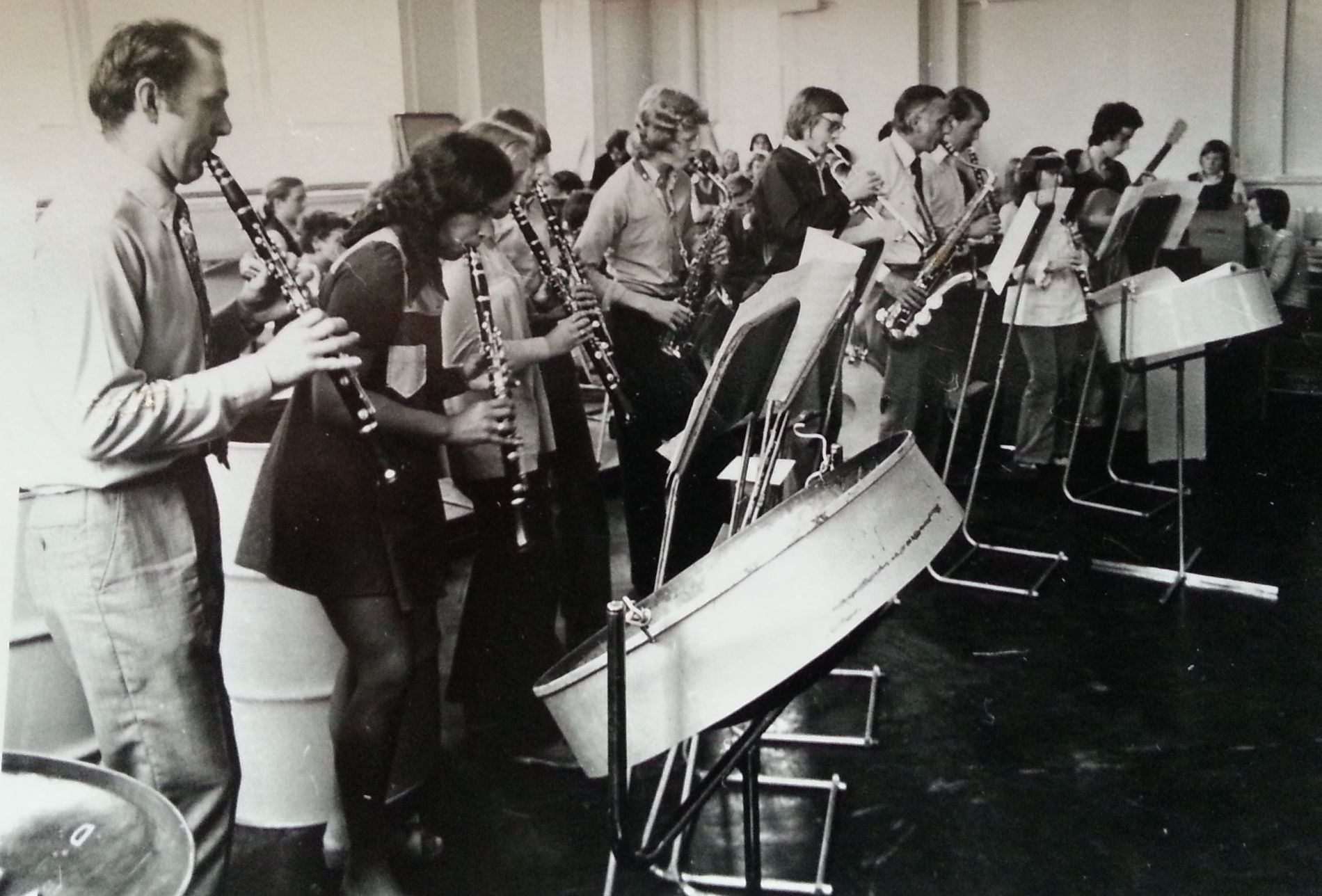 When Creighton School opened in 1967, the school became a comprehenisve, and every department was given an equal budget. The music and art departments at Creighton flourished with this change.
The Creighton Report
In the 1970s Creighton School (which was formed in 1967) was the subject of a Labour Party education experiment. The experiment involved integrating Afro-Caribbean and other ethnic minority children into the school, from distant parts of Haringey. The purpose of the experiment was to try to maximise education choice and social interaction. Hunter Davies, observed the experiment first hand, and wrote a book about it, The Creighton Report, which was published in 1976.
Fortismere School
In 1983 we became Fortismere School. More recently, in 2007, we became a foundation school, as well as taking on joint specialist status in maths/computing with music, and a secondary specialism in modern languages.
Over the years, students have gone onto success in varied walks of life. You can read more about some of our Alumni here.