Ofsted
Our last full Ofsted inspection was carried out in 2011, and graded us as 'Outstanding'. This is a culmination of the hard work, dedication and determination of our whole school community. Our students were fantastic throughout the inspection; showing great courtesy towards the inspection team and speaking with such passion and confidence about their school. Read the full report.
In December 2017, Ofsted carried out a safeguarding inspection at our school. The report found that we meet all safeguarding requirements.
Other Awards and Accolades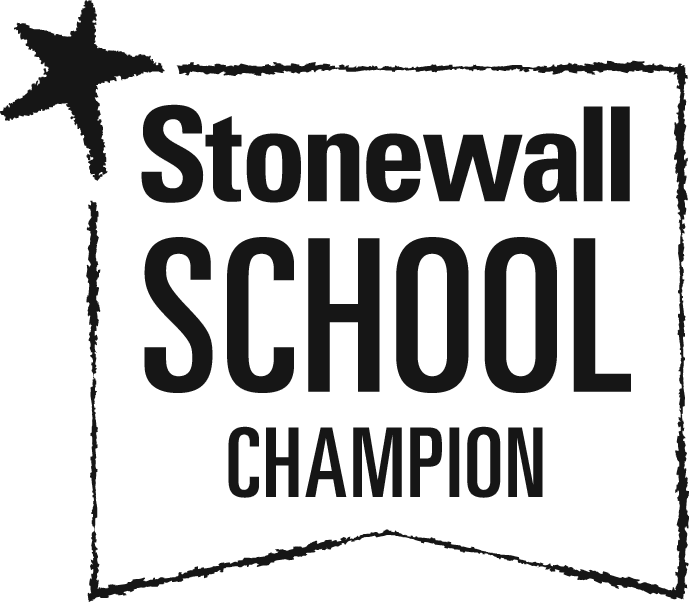 Fortismere is a Stonewall School Champion, meaning that we tackle homophobic, biphobic and transphobic bullying and celebrate diversity.

Fortismere has achieved the bronze Transport for London Stars Award. Stars encourages young Londoners to travel to school sustainably, actively, responsibly and safely by championing walking, scooting and cycling. It supports pupils' wellbeing, helps to reduce congestion at the school gates and improve road safety and air quality.