Ofsted
Our most recent Ofsted inspection took place in April 2022 with a further 'day 3' inspection in September 2022 to complete the process. You can view our most recent inspection report here.
The School wrote to students following the publication of the final inspection report in October 2022 - you can read the letter here
Copies of the school's previous inspection reports are available on the Ofsted website here
Other Awards and Accolades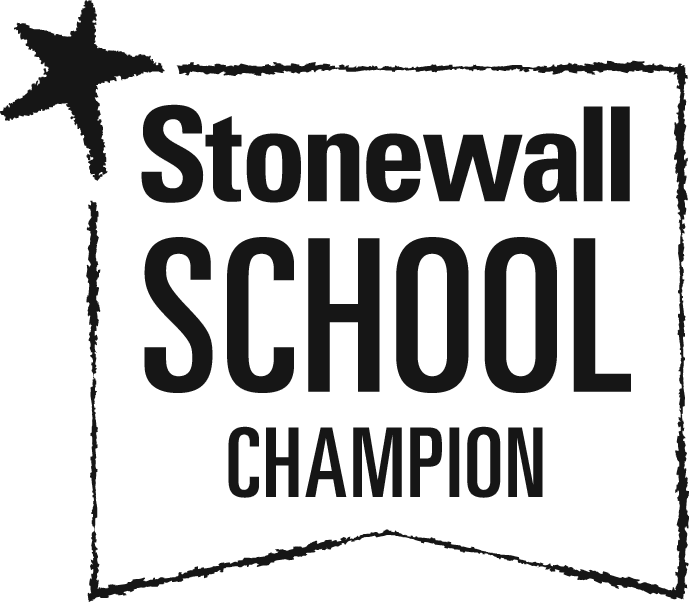 Fortismere is a Stonewall School Champion, meaning that we tackle homophobic, biphobic and transphobic bullying and celebrate diversity.

Fortismere has achieved the bronze Transport for London Stars Award. Stars encourages young Londoners to travel to school sustainably, actively, responsibly and safely by championing walking, scooting and cycling. It supports pupils' wellbeing, helps to reduce congestion at the school gates and improve road safety and air quality.