Community
We have strong relationships with our community:
Fortismere Music Centre
We run the Fortismere Music Centre (www.fortismeremusiccentre.co.uk), under the management of Mr Joe Winters. The Centre provides music lessons for adults and children on Saturdays, and has a Community Symphony Orchestra and Community Choir which both rehearse weekly and perform each term.
Forthcoming FMC Concerts: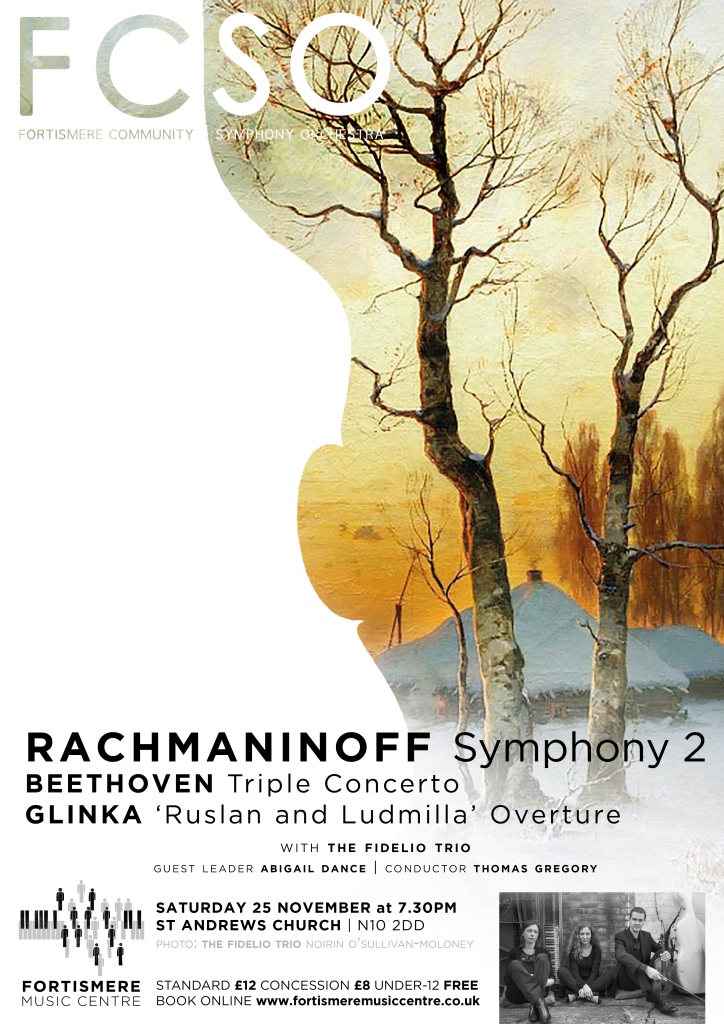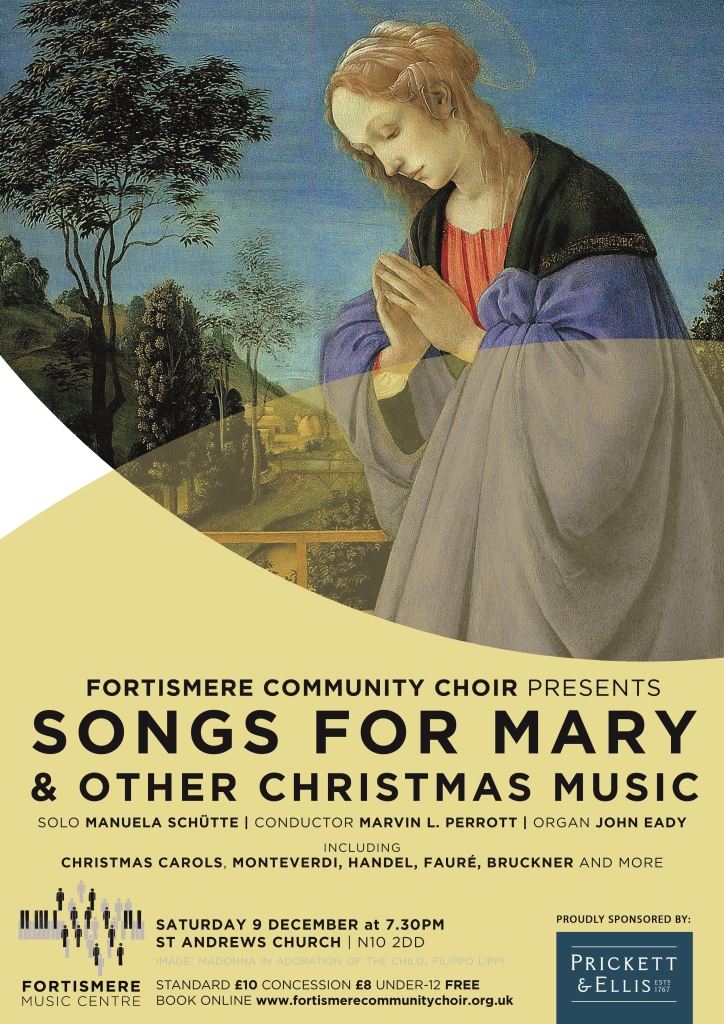 Lettings
We have several spaces/rooms for hire, including two large assembly halls, classrooms and a sports hall. Visit Lettings for more information.
Blanche Nevile School for Deaf Children
We work with Blanche Nevile School for Deaf Children, which is on our school's site.
Local Groups
We work with local groups, such as the Muswell Hill Sustainability group and the Muswell Hill and Fortis Green Residents' Association.
International Links
We have strong international links through the Connecting Classrooms project.