Fortismere Leads the Way in Mandarin Teaching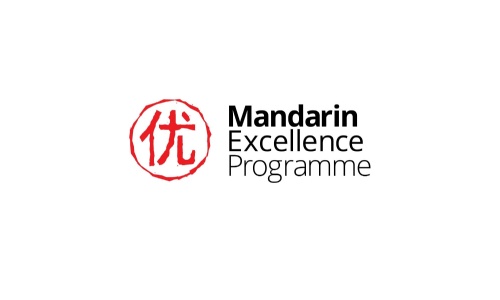 Fortismere is selected as one of the first schools to join a newly-launched nationwide Mandarin programme.
Fortismere has been selected as one of the first schools to participate in the Department for Education's national Mandarin Excellence Programme.
The new intensive language programme, which is being supported by the UCL Institute of Education in partnership with the British Council, will see at least 5,000 school pupils in England on track towards fluency in Mandarin Chinese by 2020.
Through the programme, secondary school pupils will study Mandarin for eight hours a week over the course of the next four years – a significant increase on the time pupils currently spend on the subject.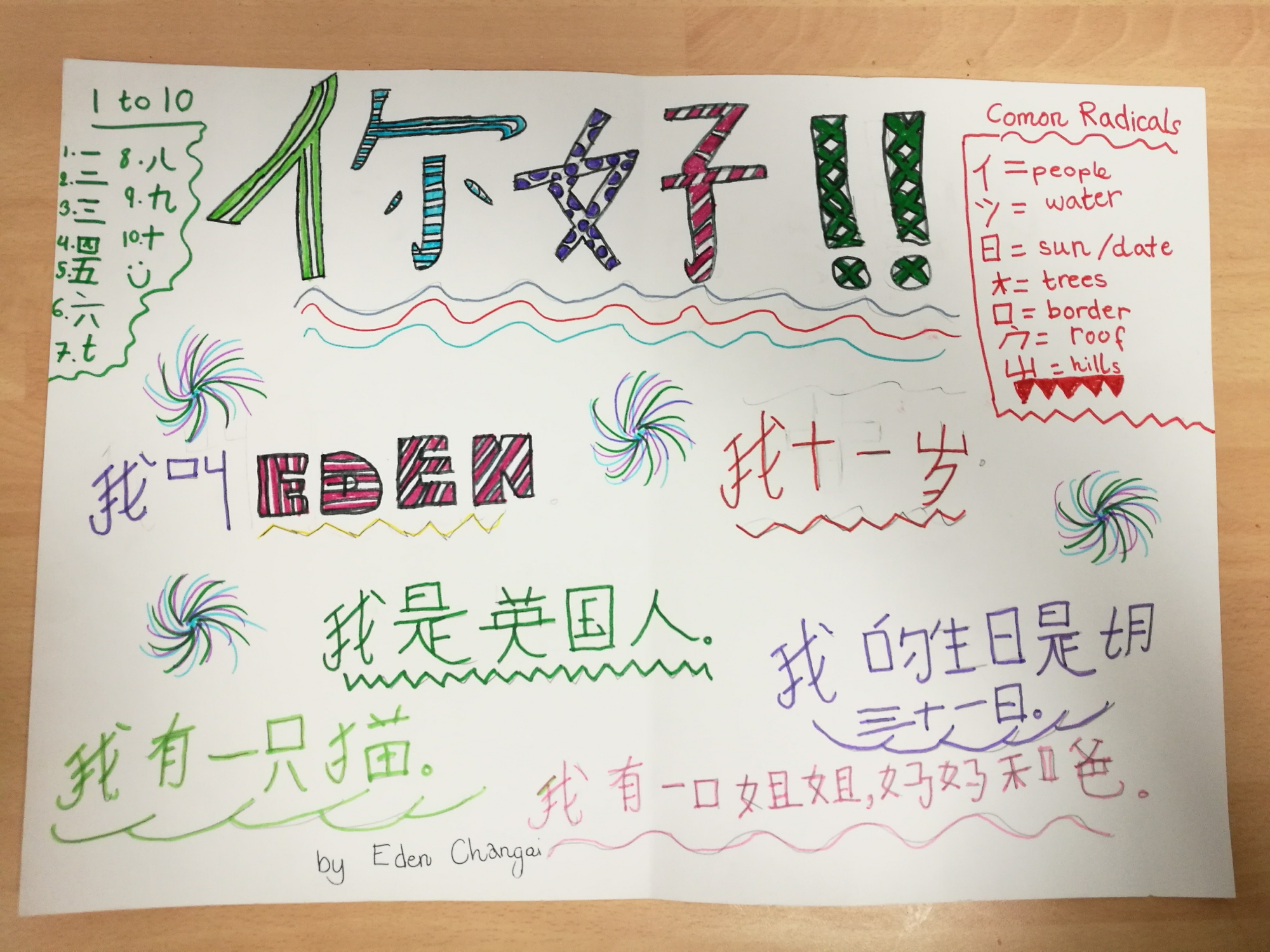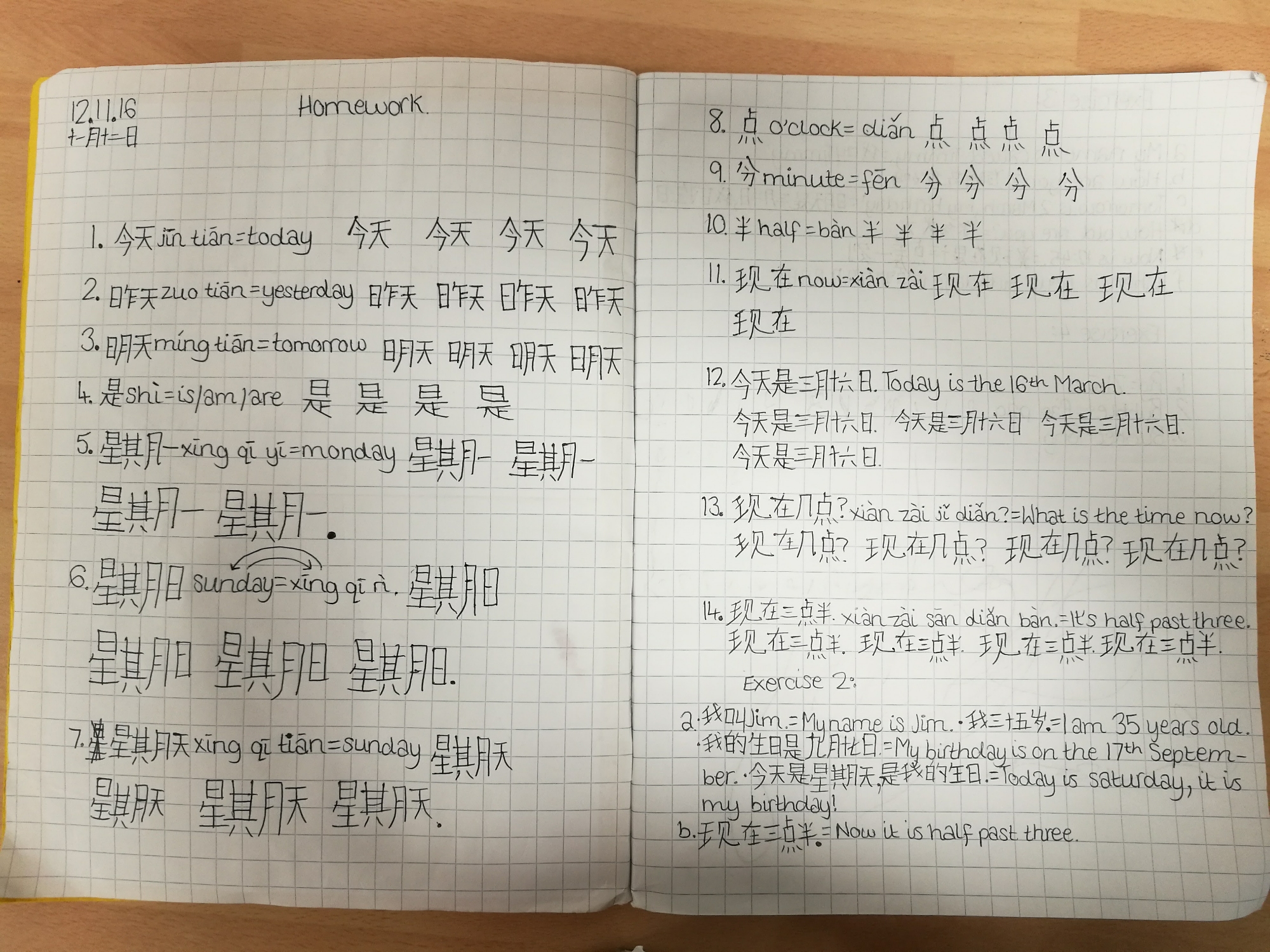 Mandarin Chinese is the most widely spoken language in the world, and is seen as important for young people in the UK to master in order for the country to remain globally competitive in the future.
Offering the option of Mandarin in schools is one of the ways in which the Government is increasing opportunities for young people, whatever their background, to get on in life.
Mandarin teaching at Fortismere has already proved very popular (and the exam results demonstrate its success!) and we are delighted to have been chosen to take part in this exciting programme. This is a real credit to our teachers and students.
More information about the Mandarin Excellence Programme can be found here.