News from linc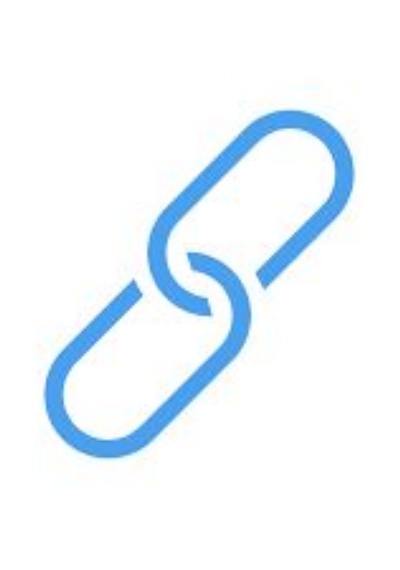 We are very pleased to be welcoming Ms Brooks to the team as our new SENDCo and Ms Carrim our Specialist SEND teacher, who also has responsibility for access arrangements. Other additions to our team are Ms Harris O'Hanlon, with a focus on parent and student engagement and our new EAL coordinator Ms Ingerslev. They look forward to the opportunity of meeting you all and working with you and your families.
Following on from your feedback about the workshops, coffee mornings and sessions we ran last year, we have a large range of sessions planned for this academic year. Our aim is to work with parents and students to support their journey through school and give parents opportunities to meet our team, develop their knowledge about specific issues and have the tools to support their children in partnership with the school.
We have a range of professionals who will be contributing to these sessions including our Counsellors, Educational Psychologist and Dyslexia Specialist. There will also be termly parent information evenings, LINC coffee mornings and an opportunity to meet our 6th form students.
Please see below for this terms schedule and click here to book online
Parental Sessions:

| | | |
| --- | --- | --- |
| Dealing with Anxiety | Thursday 28 February 2019 | 9:00 am – 10:00 am |
| Linc Information Evening | Tuesday 12 March 2019 | 5:30 pm – 7:30 pm |
| LINC Coffee Morning | Friday 29 March 2019 | 9:00 am – 10:00 am |