Open day for prospective Year 7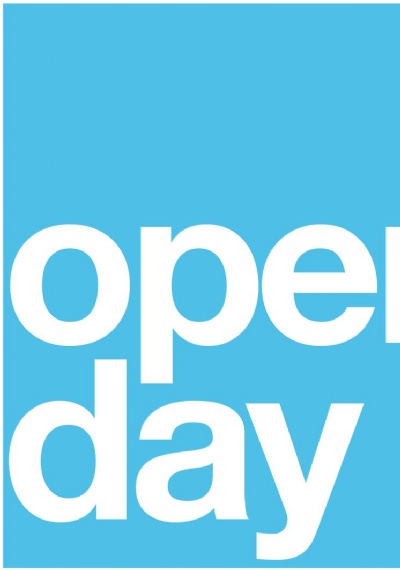 We are operating a booking system for this event as we are anticipating large numbers of visitors to our site. Our Co-Headteachers will be giving the same presentation about the school in different wings on the evening to enable us to manage the high volume of visitors. We are looking forward to meeting you on the evening.

Please select which co-headteacher's talk you would like to attend. The talks will last approximately 30 minutes each. The co-headteachers will be available to meet when not giving their talks. Guided tours will be available with starting points in both wings. Please plan to arrive so that you can combine a tour with the co-headteacher's talk. Allow an additional hour for a tour of the school. There will be no tours after the 5.30pm talk.