A Magical Time at the British Library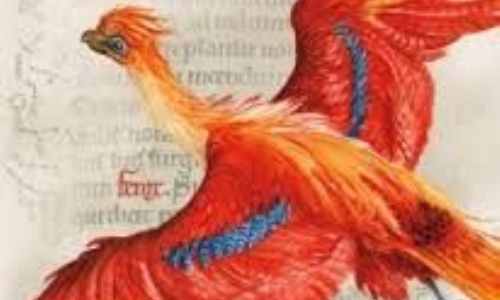 KS3 students had a fantastic time at the popular Harry Potter: A History of Magic exhibition at the British Library.
On Tuesday 30th January we took 120 students, mostly Years 7 and 8, to the British Library to see the phenomenal Harry Potter: A History of Magic exhibition. What a magical afternoon! After being divided into houses (hurrah for Slytherin!) we "delved into divination, pondered the peculiarities of potions and discovered enchanting creatures". We saw an incredible philosopher's stone parchment that had never before been unravelled since its creation in the 16th century. We saw rare books and objects. Our workshop leaders led us around each section of the gallery and showed us a real witch's broomstick, Chinese divination bones (over 4,000 years old) and allowed us to create potions. The exhibition is now completely sold out for the rest of its run so we feel incredibly privileged that our students had it to themselves for the afternoon. A huge thank you to our students who behaved impeccably on the journeys and in the British Library. "120 kids on the tube? You must be mad!" Not if they're Fortismere students!