Hints from a Literary Agent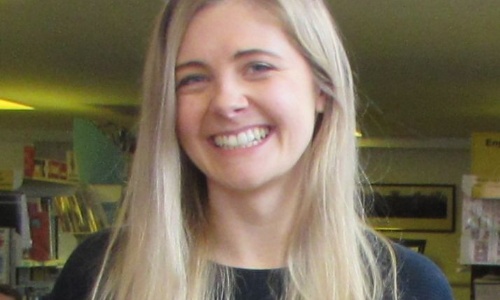 Literary agent, Chloe Seager, shares hints with students and staff about creative writing.
Our Year 10 and Year 11 students are not only thinking about how to improve their creative writing for their GCSEs but also their future careers. And a visit to the library from the delightful Chloe Seager ticked both boxes. Chloe gave our students lots of hints on writing and it was great to see our teachers taking notes too! As a literary agent, she was also able to give us an incredibly detailed insight into the publishing world – she gets 150 submissions for books a week, so she reinforced Fortismere's mantra that reading stamina is extremely important both in school and in the "real world".