Creative Writing Masterclass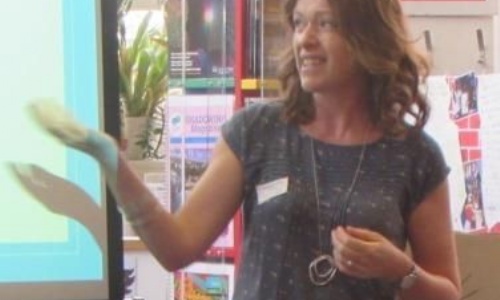 On Thursday 13th July students from Years 7 and 10 were treated to creative writing masterclasses from Caroline Green.
Caroline is the prizewinning author of novels for Young Adults and also writes adult thrillers. Year 7 learned tips and techniques for creating characters (and some great ones evolved from the character questionnaire that Caroline provided). Year 10 created new worlds as part of a fantasy / dystopia / steampunk session and, again using prompts, produced some stunning work.