BLACK HISTORY MONTH EXHIBITION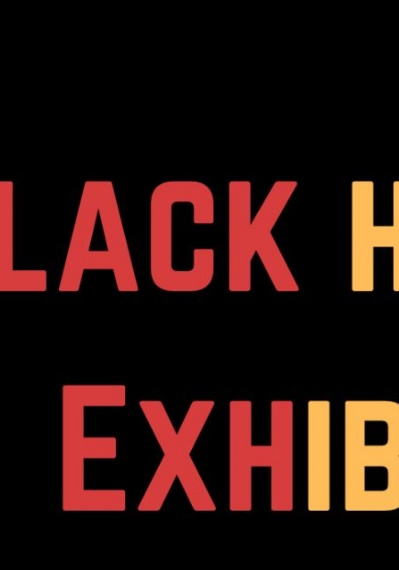 Fortismere is delighted to announce we are hosting our 'Celebration Black Heritage Exhibition Evening' on Thursday 11th November from 5:00pm-7:00pm.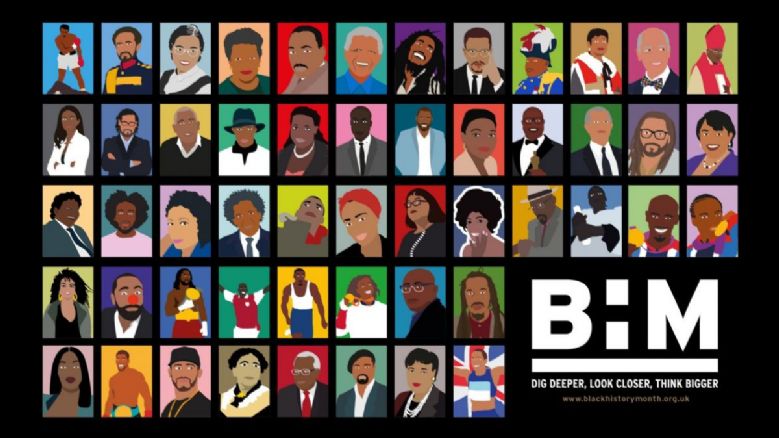 This exhibition will celebrate all aspects of Black History Month with students and alumni showcasing entertainment, music and poetry that raises awareness about Black heritage.
The Co-Headteachers will be delivering a short speech at the end of the event, highlighting the importance of Fortismere celebrating Black History Month.
Alongside the entertainment provided by our school community, there will be an assortment of stalls selling apparel, beverages, cuisine and jewellery.
To book a ticket for this event: Click Here