Headteacher's Message
Home
January
Firstly, happy new year!
December is always a busy but exciting month at Fortismere, with so many wonderful events. My personal highlight was the Christmas concert, which happened over two evenings in the last week of term. The performances were incredible. In case you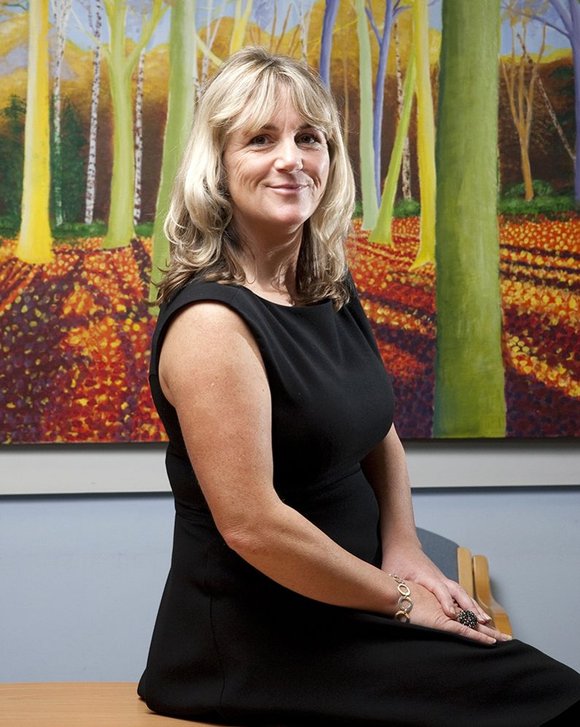 missed it, watch this short video of the concert. Thank you and well done to our staff and students, who put so much effort into performing and organising it.
I also attended the Key Stage 3 drama production of Grimm Tales in the penultimate week of term. The atmosphere created by the cast was very striking and I am sure that those of you who came along will remember this performance for years to come.
In the same week two of our students received academic achievement awards from Haringey Council, as part of their 'Outstanding for all awards'. The awards ceremony was really moving, as it recognised students who have overcome adversity, taken on huge responsibilities as carers, or excelled in sport, music and a range of subjects.
We also launched @Fortismere_Sch last month. Now that we are on Twitter, do follow us for really speedy access to all the latest news and to find out about everything that is fabulous about Fortismere.
We are looking forward to lots of trips, an exchange visit from a Dutch School, and wish our year 12 and 13 students the best of luck with their mock exams.
Best wishes,
Helen Anthony, Head teacher
Discover more about our school