Headteacher's Message
Home
February
January marked the start of a new year, a new term and new beginnings on the horizon.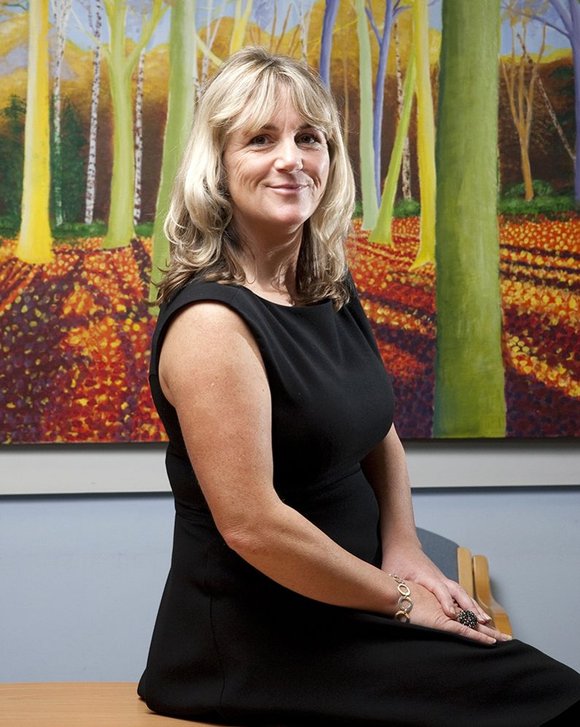 The closing date to apply for our sixth form was last week – and I'm really proud to say that we received the highest number of applications to date (over 1,000)! Thank you to those of you who have applied, and to all our staff who contribute to such a fantastic learning environment for our students.
Another proud moment for me was our Leadership Day, which we hosted for eight other schools in Haringey on 15 January. The purpose of the day was for students to work together and gain the skills they need to create positive change in their local communities. There was a fabulous atmosphere as students worked together and shared their visions for change. These young people showed flair, passion and determination. If you follow us on Twitter you'll be able to see photos from the day.
Leadership is important to us here at Fortismere, which is why we host Teaching and Learning Forums at our school. We host these events to collaborate with teachers from across the borough, and share best practice. We had some great feedback from January's forum, which focused on raising attainment at KS2 – thank you to everyone who organised this event.
I'd like to end January's news round-up on a glamourous note; well done to our two students who interviewed film stars! Anna interviewed actors from new sci-fi film, Ex-Machina, and Harry, interviewed the star of The Theory of Everything, Eddie Redmayne.
This month, as ever, I'm looking forward to lots of events, including a pop music concert, a Focus Day about wellbeing, and a visit from MP David Lammy, who will be talking to our sixth formers.
Finally, good luck to all our year 9s who are choosing their options, if you're undecided about what to choose make sure you read our useful guide.
Helen Anthony, Head Teacher
Discover more about our school