Headteacher's Message
Home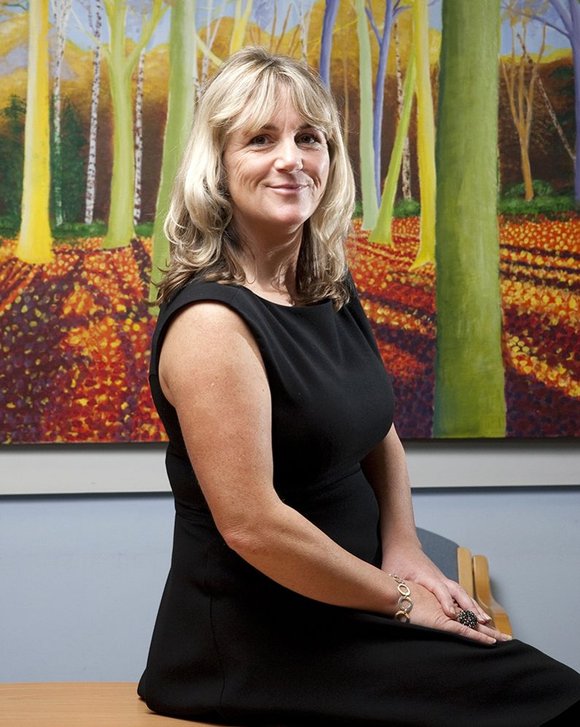 I don't think any of us expected October to be quite as exciting as it turned out to be! When I took the call from the Foreign Office, telling me that China's First Lady, Madam Peng, wanted to visit Fortismere, I was stunned! We all sprang into action, and after many meetings with her representatives, the Metropolitan Police and Foreign Office staff, the plan of the afternoon was drawn up. The Modern Languages team and our wonderful students put so much effort into the presentation and show, and it was obvious that she really enjoyed herself. China's education system is different to ours in many ways, and it was an honour to introduce Madam Peng to our work.
Earlier in the month, we also hosted internationally-acclaimed artist Grayson Perry OBE who gave an inspiring talk to our art students, and those from neighbouring schools. For an icon, he was remarkably down-to-earth and very self-effacing, and I think students and staff alike learned a lot from meeting him.
Students have been out and about over the past couple of months, too, as our programme of school trips gets underway. So far, geographers have been to Norfolk and Kew Gardens, engineers have been to Rotterdam, artists have been to Paris and students from various disciplines have been to the theatre. Our staff put so much effort into creating these opportunities and ensuring students get a lot from them. We have plenty more for them to enjoy over the coming months!
Helen Anthony, Headteacher
Discover more about our school