Headteacher's Message
Home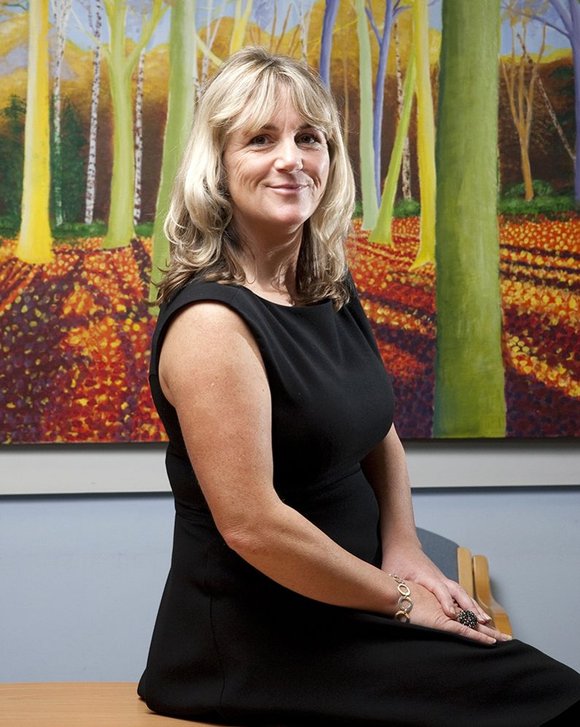 We have been so lucky not to have endured a terrible winter in London. As I write this, the sun is actually shining and it is unseasonably warm! I hope this Spring-like weather lasts because this month we have a couple of residential trips and I'm sure students and staff alike would prefer not to have to wear full water-proof gear for the duration of their trips! A group of 6th-formers are going on a science trip to Flatford Mill Field Studies Centre in Suffolk, and a group of geographers are off to Pembrokeshire in Wales. Going slightly further afield is a group of KS4 students who are going to Berlin to learn more about the city's role in the 2nd World War and the Cold War.
Closer to home, this month sees a focus on Year 9 Options. Students are being equipped with information about courses in order to make choices about their KS4 studies. We are hosting our first Careers Fayre this month too, which will feature a number of stands from leading employers and other organisations.
We are also busy processing applications to our Sixth Form and applicants will hear shortly whether or not they have been invited to interview. As you are probably aware, we are currently undergoing a feasibility study for an upgrade to our Sixth Form facilities (as well as the modernisation of our canteens). More information about our Site Improvement Project can be found here. Despite the less than desirable buildings, we provide a range of challenging, exciting and rewarding Sixth Form courses, and this is one of the most vibrant places in the school. I look forward to learning more about our prospective 2016 intake.
On the subject of interviews, we are delighted to say that twelve of our sixth-formers have already received offers from Oxford and Cambridge universities, and several more are still being called to medical school. This is a tremendous achievement for those individuals, and whatever our students choose to do next, we will spend the next few months helping them prepare.
Finally, with it being a Leap Year, I hope you enjoy the extra day we have at the end of this month – let's hope the sun is still shining then!
Helen Anthony, Headteacher
PS: we are having our website 'upgraded' at the moment, so apologies for any intermittent access or unusual-looking pages!
Discover more about our school