Headteacher's Message
Home
May is one of my favourite months – not because we get two bank holidays (!), but because it's when our students put all their hard work and everything they've learnt over the school year into practice. Study leave starts on 8 May and the first GSCE exams are on 11 May. Thank you to our students and staff for working so hard in the run-up to exams – I know it's a stressful time for everyone.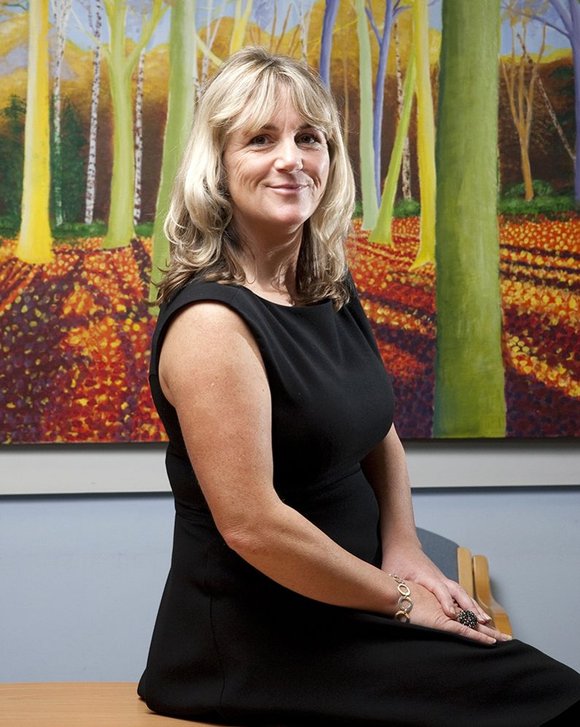 April was packed full of activities and events. We had a visit from former Welsh rugby captain, Gareth Thomas, who spent the day discussing wellbeing and doing a rugby training session with our students. One of our brilliant year 13 students, Siji Joseph, was featured in the Evening Standard, in an article about young people and voting. To ensure our students are informed about the election and the voting process, we've been hosting a series of talks from candidates from all the main political parties. Gordon Peters, who is the Green Party candidate for Hornsey and Wood Green, was our latest speaker and led a really engaging discussion on issues such as Trident and tuition fees. We've all got election fever now, and are holding a mock election for our students this week.
Looking ahead to the rest of May, we are excited to welcome German and Spanish exchange students, and to go on a trip to China. We will also, of course, be really busy with exams – I'd like to remind students and their parents/carers that during study leave, students can come into school to speak with their teachers/do their revision. Wishing all our students the very best of luck!
Helen Anthony, Headteacher
Discover more about our school