Headteacher's Message
Home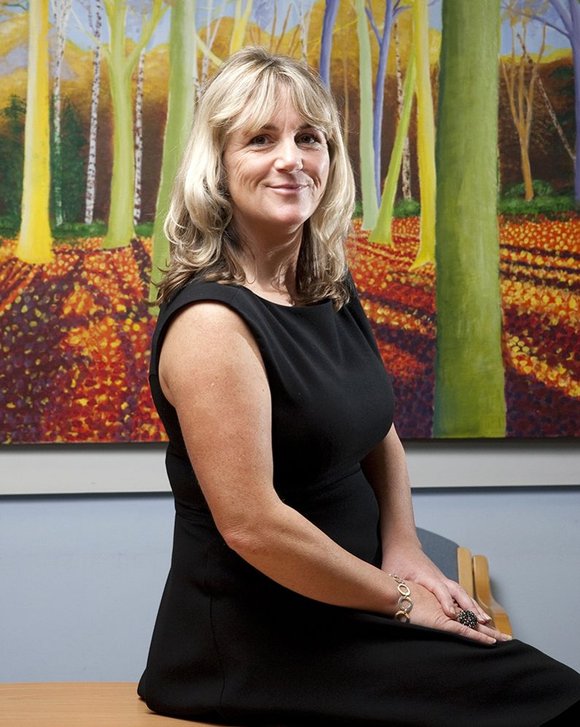 Welcome to summer term.
What do Roland Rudd, Michael Rosen and Lucy Saxon have in common? They all visited us in March, of course! We had numerous talks for our students from a really diverse group of speakers last month. As well as the authors/business leaders mentioned above, we continued with our programme of political speakers for our sixth formers, with the Labour and UKIP candidates for Hornsey and Wood Green.
As always, we had lots of events in the diary last month. We attended We Day at Wembley Arena, which was an incredible experience for our students who heard speeches from world-renowned speakers and performers. Another great Fortismere moment from March has to be our fundraising day for the North London Hospice's fund a bed appeal, we raised over £700! Thank you to everyone who took part/donated. In the same week I attended, 'Art for Fort's Sake', our annual arts event. It was a really enjoyable evening and required a huge amount of organisation – thank you to everyone involved.
I'd also like to thank staff for contributing to our excellent English Baccalaureate performance last year. In case you missed it, we received a letter of congratulations from Nick Gibb MP, which is on our website.
In April we look forward to Lynne Featherstone MP, and Gordon Peters, the Green party candidate visiting us. I'd also like to wish our sixth form and year 11 students the best of luck with their revision and exams in the weeks leading up to study leave – I know this is a stressful time for you.
Wishing you all a warm April!
Helen Anthony, Headteacher
Discover more about our school