Headteacher's Message
Home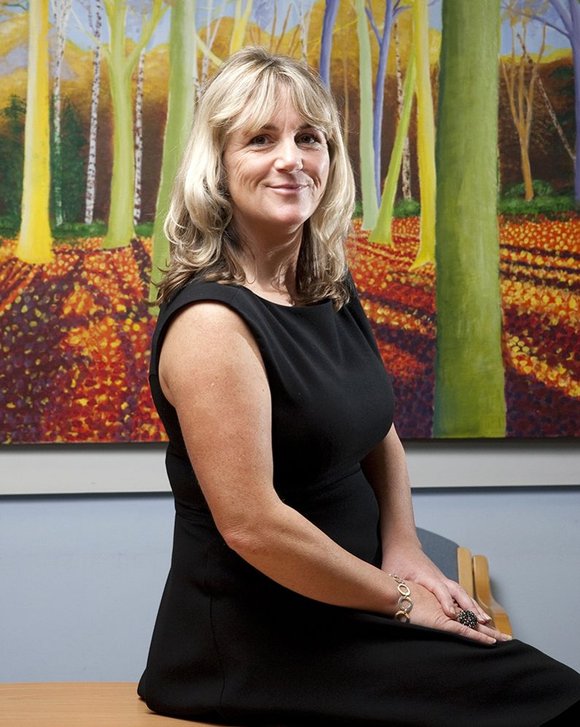 Well, I think I can safely say that we are all back into the swing of things at Fortismere! It has been lovely to see the new Year 7s settling in and finding their way around. We've also got some new teachers this year and they, too, have made a great contribution already.
Of course, the school cycle continues apace, and I have already had the pleasure of meeting lots of prospective parents at our Open Afternoon and Evening. It is a great privilege to introduce new parents/carers and, most importantly, students, to the school, and it provides us with an opportunity to look at things with fresh eyes. Fortismere has a great reputation but we must always strive to improve and meet the needs of an ever-changing community.
Our Behaviour for Learning procedure has been implemented with renewed vigour, and as a result, attendance has been higher than ever which is fantastic! The number of students in detention has decreased, which is also really encouraging. We appreciate all your support in maintaining good behaviour because this is the first step towards getting the most out of school.
One of the things I think the school does really well is to expose students to a variety of interesting and inspiring speakers. So far this year, we have welcomed author, CJ Daugherty, whose popular 'Night School' series was inspired by secret university societies, and has made her an international best-seller. Our Year 9s were fascinated to learn about her career as a crime reporter, political writer and investigative journalist.
Another person to have graced our vibrant school library this term is SF Said, our new Patron of Reading. SF will be working across the school for the next couple of years, and he started with our new Year 7s. They had a fantastic morning together, talking about book recommendations and the perseverance needed to get a book published. SF Said will be meeting Year 8s next month, and will start a year of creative writing with them. He will also be launching an inter-college Reading Champion. This internationally acclaimed author will be spending lots of time with our students, and we are so grateful for his support. You can read more about him and his recent visit on his blog. We can't wait to welcome him back!
Finally, I hope to meet more and more of you over the coming months. I regularly attend school events and more information about where I will be can be found here. Please do come and say hallo!
Helen Anthony, Headteacher
Discover more about our school