Headteacher's Message
Home Page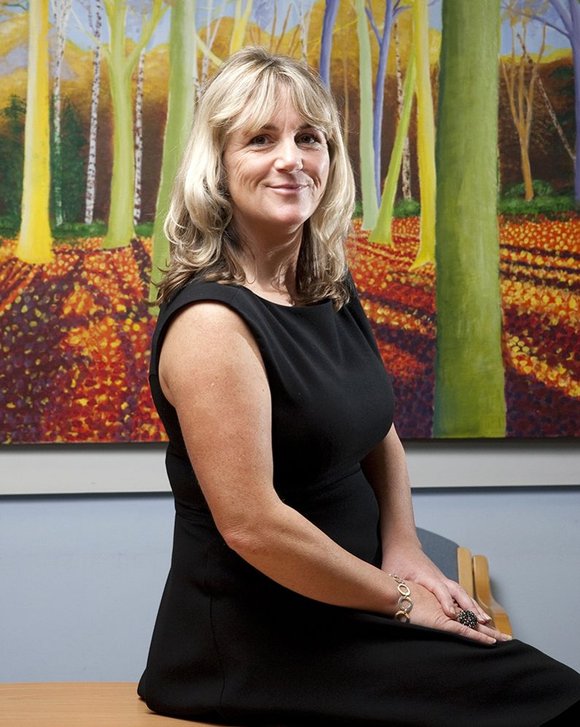 So here we are at the start of another new term! In many ways, this is the best term because we have so many exciting events ahead of us, including welcoming our prospective Year 7 and Year 12 students during the transition days.
Obviously, it is also exam season, and we wish all students the very best of luck. We appreciate that this can be a worrying time and we will do our best to support students through it. After months of preparation it can actually feel like a relief when the exams finally start! And, of course, they mark the end of one era and the beginning of another.
Speaking of changes, I am pleased to announce that the Governors and I have recently appointed two Deputy Heads – Ms Judge (who some of you will be familiar with as former Director of Sixth Form) and Ms Davey (formerly a consultant to the school). These key roles will further strengthen the senior team and will bring additional capacity during the busy time ahead.
Another exciting development is the upgrading of our website. Over the next few weeks, you will notice some changes taking place as we seek to make the website more user-friendly. The layout will change slightly and we hope to increase the information available to parents/carers and students. We will keep you updated as the changes take effect.
Finally, I wanted to let you know about our first Charity Band Night, taking place on Thursday 21st April. Students past and present, staff and parents are taking part and all money raised will be donated to NSPCC and Teenage Cancer Trust. Tickets cost £10 for adults and £6 for under-16s. Parents/carers who have registered with ParentMail can purchase their tickets in advance that way. Members of the public can buy tickets on the door. The event takes place in the Music Hall, North Wing (Creighton Avenue) at 7pm on 21st April. We do hope you can come for what promises to be an unforgettable night in aid of two great charities!
Wishing you all the best for the final term of the year – let's make it a good one!
Helen Anthony, Headteacher
Discover more about our school