Headteacher's Message
Home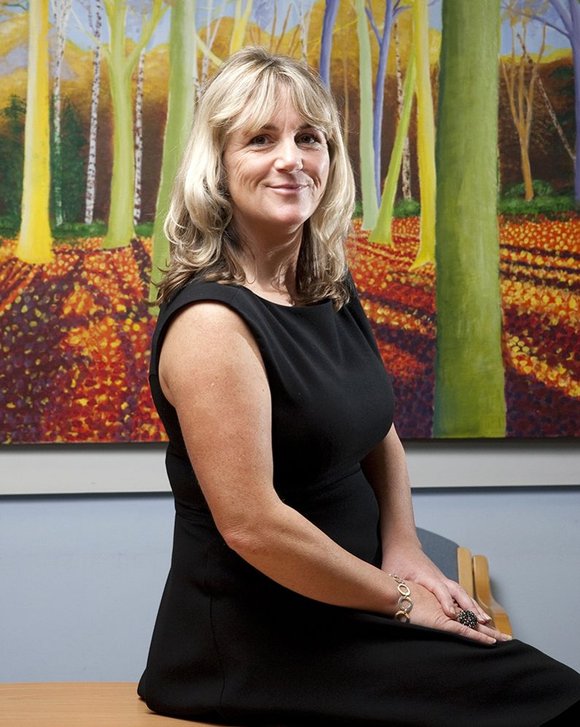 December
Each month I will write a message here to update you about what our school has been doing over the last month, and our plans for the month ahead.
There was some disruption earlier this month because of NUT strike action – thank you to our students and their parents and carers for being patient and understanding during this time, I know it was frustrating for many of you.
Although there were some difficult times during November, I have shared some really wonderful moments with our students and staff. To commemorate Armistice Day, we held our own Focus day, which included a visit from prize-winning author Sita Brahamachari, music and photography workshops and dance performances from our year seven students. We also held our sixth form open evening on 18 November, which was very well attended. We set up stands for each of the subjects available in our sixth form curriculum, which were staffed by both our teachers and students. Our visitors also listened to a presentation by our Head of Sixth Form, Ms Zoe Judge.
To end my summary of this month, I wanted to share some really positive news with you – The Sunday Times published its secondary school league tables on 23 November, and ranked us as 11th out of the 20 best comprehensive schools in the country. Additionally, after looking at the statistics more closely and focusing on the percentage of A* and A grades achieved at GCSE level, we rise to fourth place. Thank you and well done to all our students and staff for continuing to keep our school at the top of the league tables.
Looking ahead to this month, I wanted to let you know that you can now apply to our sixth form online – the closing date for applications is 26 January. We also have lots of exciting events planned for December, including Christmas concerts performed by our community choir and orchestra.
Finally, if you are celebrating Christmas I hope it's a merry one and I wish you a happy new year.
Helen Anthony, Headteacher
Discover more about our school