Headteacher's Message
Home
February
Spring is a time for change and new possibilities, so it's very fitting that we have just elected a new head boy and girl and their deputies. We're really looking forward to working with Charlie, Tara, Eddie and Lili in the coming months. Congratulations and well done to the team!
February saw lots of visitors to our school, including award-winning author and poet Michael Rosen, authors Dan Smith and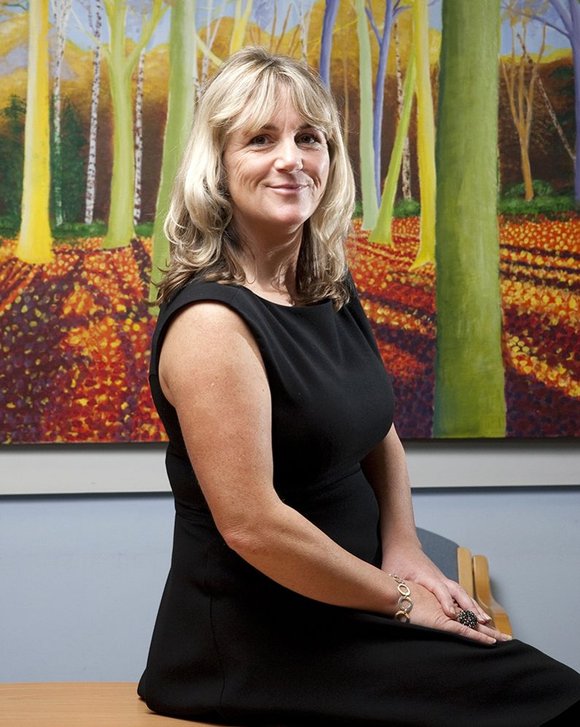 Virginia Bergin, Catherine West (who is Labour's candidate for Hornsey and Wood Green) , and Zaki Cooper (communications specialist).
As ever, our students have been very active in their extracurricular pursuits; a team of our sixth formers competed in the prestigious Debating Matters competition. We are very proud of them for reaching the regional finals of the competition. Read the news story to find out more. Our music department also held a fantastic pop/rock concert over two evenings. If you missed it you can see photos on Twitter and watch a video of our talented performers.
We also had a brilliant Focus Day about wellbeing, which included Flamenco dance classes, theatre workshops, talks from Face Front about sexual health and consent, and from MyBnk about pensions, taxes and saving for the future. You can find out more about wellbeing and our school community in the Meet the Head feature in the 19/2/15 e-edition of the Ham and High (page 27).
Looking ahead to March, Lynne Featherstone, MP for Hornsey and Wood Green, will be talking to our sixth formers (as part of a series of talks from representatives of the main political parties), and we'll be celebrating World Book Day and International Women's Day with a range of activities and discussion-led sessions.
Our student ambassadors will also attend WE Day on Thursday 5 March, an amazing event hosted at Wembley arena that brings together world-renowned speakers and performers – from Malala Yousafzai and Martin Sheen to Demi Lovato. We'll be live-tweeting photos and videos from this event so do follow us if you haven't done so already.
Finally, as we break up for Easter on Friday 27 March, my next update will be published here on Monday 13 April.
Helen Anthony, Headteacher
Discover more about our school