Headteacher's Message
Home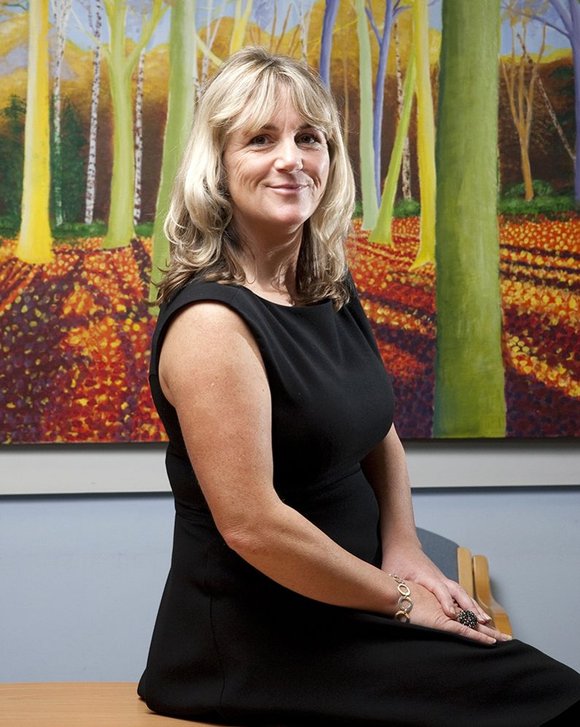 As I write this, I hope you are all enjoying the summer break. It's always strange for staff coming into school in the holidays because the key folk that bring the place to life - students and teachers - are not here, and it's strangely quiet!
Having said that, we had some whoops of delight on 13th August, when our Year 13s came to collect their A-Levels! It was a fantastic year for A2 results with 70% of grades at A*-B and an Average Point Score of 242 - a big improvement on last year. Fifteen students will be taking up Oxbridge University places or attending medical or veterinary school, and overall, almost all pupils are going to the university of their choice.
Similarly, on GCSE Results Day, 20th August, we welcomed our Year 10s and 11s back. It's a nerve-wracking wait for everyone and our dedicated teachers are just as anxious as students. Fortismere was featured on London Live News that morning, and it was a privilege to be present as students opened those all-important envelopes! For most, it was great news - 80% achieved at least 5 GCSE passes, including English and Maths. Our EBACC results are also phenomenal this year, with 55% acquiring this prestigious qualification.
We were also able to celebrate the many students that have made tremendous progress during their time at Fortismere. We have rigorous mechanisms in place to monitor and support those students that, for a variety of reasons, may be disadvantaged. It is a particular pleasure to see so many of them flourishing and achieving much better grades than they expected.
Of course, for others, there was some disappointment but our teachers and Careers Adviser were on hand to offer information and support. We will do our best to help all our students move onto something meaningful.
As a parent myself, I think it's important to remember that although we all value good grades, it is no less important to celebrate the effort that students have made, as well as their varied skills and qualities. At Fortismere, we strive to develop happy, balanced and aspirational young people. We recognise all our students' achievements - not just academic - and we wish our school leavers the very best for the future.
I hope you all enjoy the final weeks of the summer holidays, and I look forward to welcoming everyone back to school in September.
Helen Anthony, Headteacher
Discover more about our school