Headteacher's Message
Home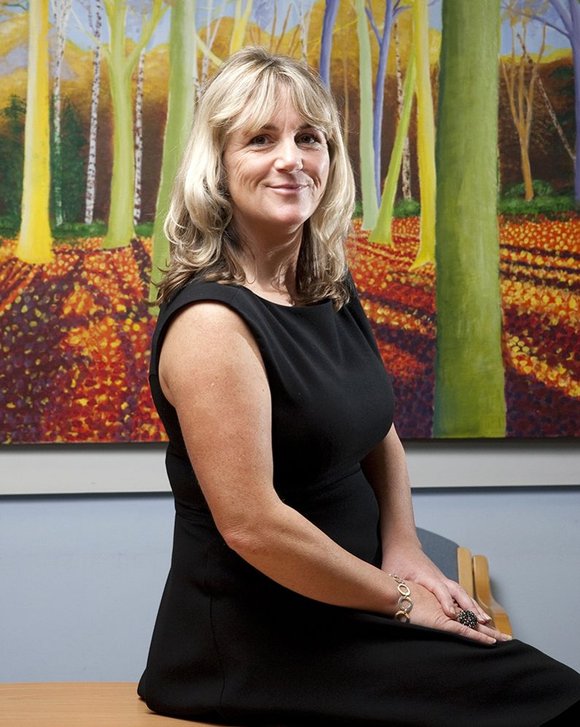 I'm writing this message on the hottest day of the year so far, which is also our last transition day for the year 6 students who will join us in September. It has been lovely to see our school community working together to welcome these students to life at Fortismere; our staff have organised a huge variety of activities and our students have accompanied them to lessons and been on-hand to answer all their questions. Well done to everyone involved, and for maintaining energy and enthusiasm in this heat!
There is so much that I have been proud of in the last few weeks – I'll start with our year 11s, who had their prom on 25 June. The evening was a huge success and our students thoroughly enjoyed their well-deserved celebrations. Thanks to staff and students who put so much time and effort into organising it. Talking of celebrations – earlier in June our Team London student ambassadors met Boris Johnson at City Hall to celebrate and recognise all the hard work they had done for the Team London volunteer programme. Fortismere students really do go above and beyond, whether that is volunteering for their community, or academically. A wonderful example of this is Rosa Watmough (one of our year 12 students), who won an Ancient World/Classics essay competition last month run by the University of Cambridge. Well done and congratulations to Rosa.
I also wanted to mention the Science, Technology, Engineering and Maths (STEM) day that the Engineering Development Trust (EDT) hosted for all our year 7 girls this week. The purpose of the day was to encourage girls into STEM careers and increase their engagement with STEM subjects at school. I have had great feedback from our students about the day and we hope to work with the EDT again soon.
Looking ahead to July, even though we are nearing the summer holidays – we still have lots of events/activities going on. Our summer fair, Fortitude, is on Saturday 4 July. Come along for fun and games, including live music and a dog show. Tickets are £4 on the gate. We also have a production of Guys and Dolls to look forward to! Performances will be on 8,9,10 and 11 July and it promises to be a fantastic show.
Finally, I wanted to wish you a great summer. Whether you're on holiday or at work I hope the weather is warm and sunny for you. See you in September!
Helen Anthony, Headteacher
Discover more about our school