Welcome to Fortismere School
Fortismere is a high achieving, dynamic, mixed foundation secondary school in the heart of vibrant Muswell Hill. Listed as the 12th best comprehensive school in the country by 'The Sunday Times' (27/11/16), and the best school in Haringey based on our GCSE results, we have a strong focus on outstanding progress and attainment for all of our students, as well as cultural enrichment. It is our vision that the school will win hearts and minds through adding value to its students and staff. Find out more about our vision here.
The school has a long history and was created out of the merger of several local schools over the past 140 years. We now have 1,270 students in Years 7 to 11 and a further 450 students in the Sixth Form. Find out more about our history here.
Within the school, we have six Colleges, each of which has ten Tutor Groups, made up of students from each year. These 'mini schools' provide a sense of identity and community, and each Head of College has responsibility for the management of pastoral care, the monitoring of student progress and the development of the College's ethos. Find out more about our Colleges here.
Our intention is to develop young people that are well-educated and capable of benefitting from and contributing to society when they leave school. We endeavour to provide a curriculum that will provide students with the skills, knowledge, experience and imaginative and understanding for a lifetime of learning and enjoyment, as well as an awareness and respect for moral values and the community. Find our more about our curriculum here.
Our staff team is led by the Headteacher, Mrs Helen Glass. You can find out more about her here.
Information about our Key Dates for this academic year (2016-17), including term dates, parents' evenings and late starts/early closures can be found here.
Need a venue for playing sports or hosting an event? We offer a variety of facilities and more information can be found here.
______________________________________________________________________________________________________________________________________
Next FSA Event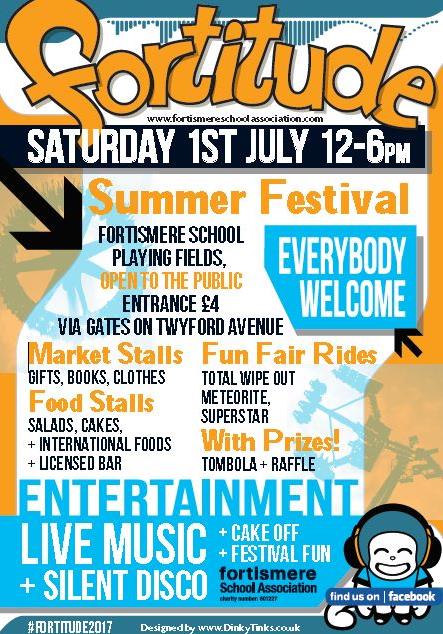 ****************************************************************************************************************************************************************