OTHER IN-SCHOOL COUNSELLING SUPPORT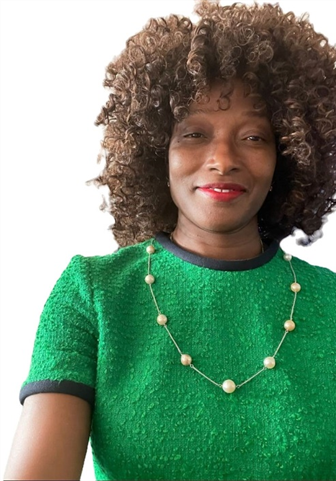 Dr Marilyn Allen works with Fortismere to support our students and their families
Dr Marilyn Allen PhD acquired her Doctorate in Natural Medicine after working in the academic and counselling sectors for over a decade. She is a Board Certified Biofeedback Specialist who also gained her Counselling Qualification at The Institute For Arts in Therapy & Education. As a clinician, she supports clients from adolescence onwards, combining her clinical knowledge with academic knowledge to enhance the awareness of client's experiences.
Dr Allen specialises in Trauma Therapy, Relationship Therapy, Anger Management, Self Esteem Issues, Self Sabotage, Academic Support, Anxiety and Stress Management.
Dr Allen works at Fortismere on Tuesdays and Wednesdays.