Extra-Curricular
A rich tapestry of opportunities in dance, drama and music, art exhibitions, book week, film and theatre, national engineering and mathematics competitions, science weeks, is offered beyond the classroom.
The school has a proud tradition in sport, with particular strengths in athletics, cricket, crosscountry, soccer and tennis. Music buzzes with opportunities: Orchestra, Jazz Band, Spanish-guitar ensembles, African drum groups, and performing in shows like Grease! The annual programme includes the Duke of Edinburgh's award, outdoor pursuits holidays, residential field courses, international exchange visits with France, Germany, Spain, Uganda, Senegal and India, and visits to galleries, lectures, theatres. Active support for charities allows many pupils make a valued contribution to the community.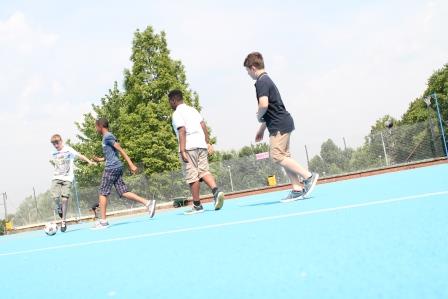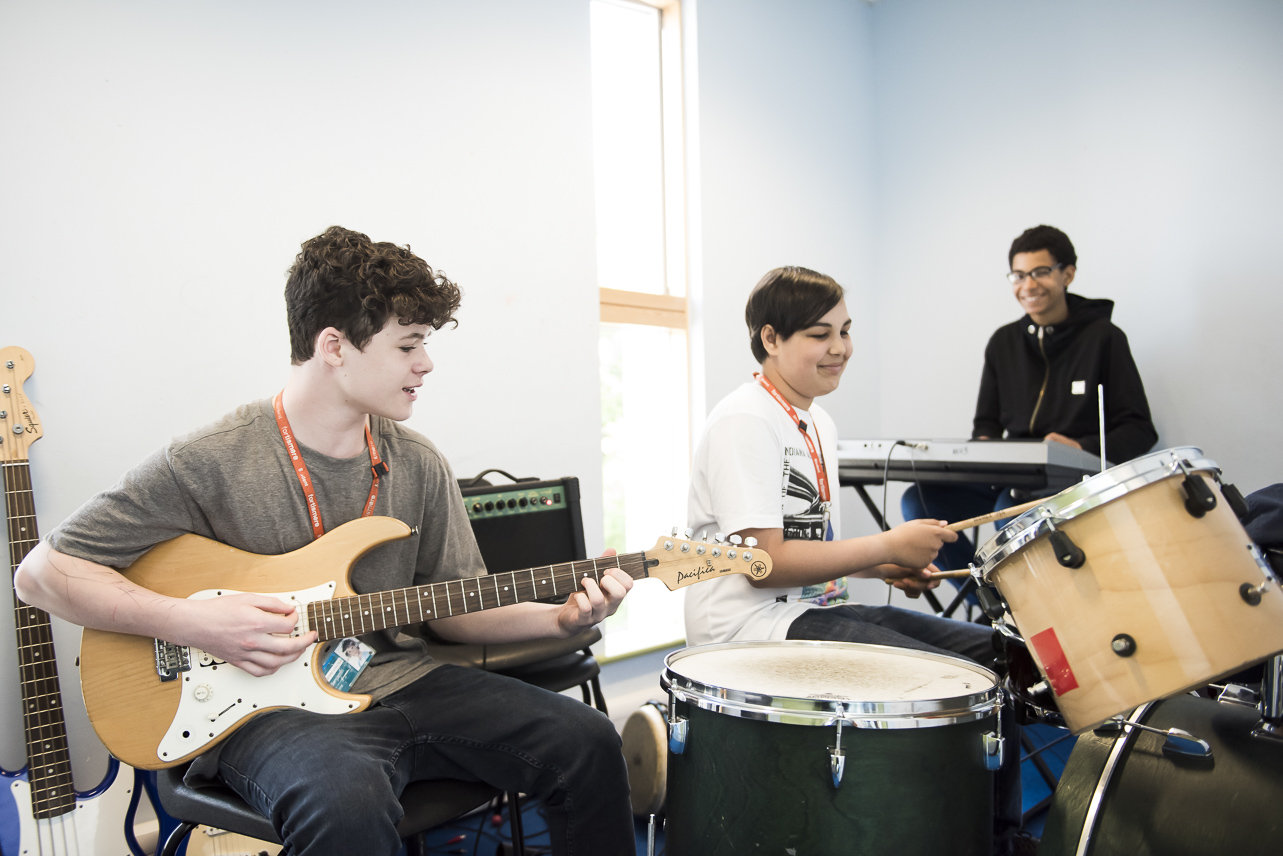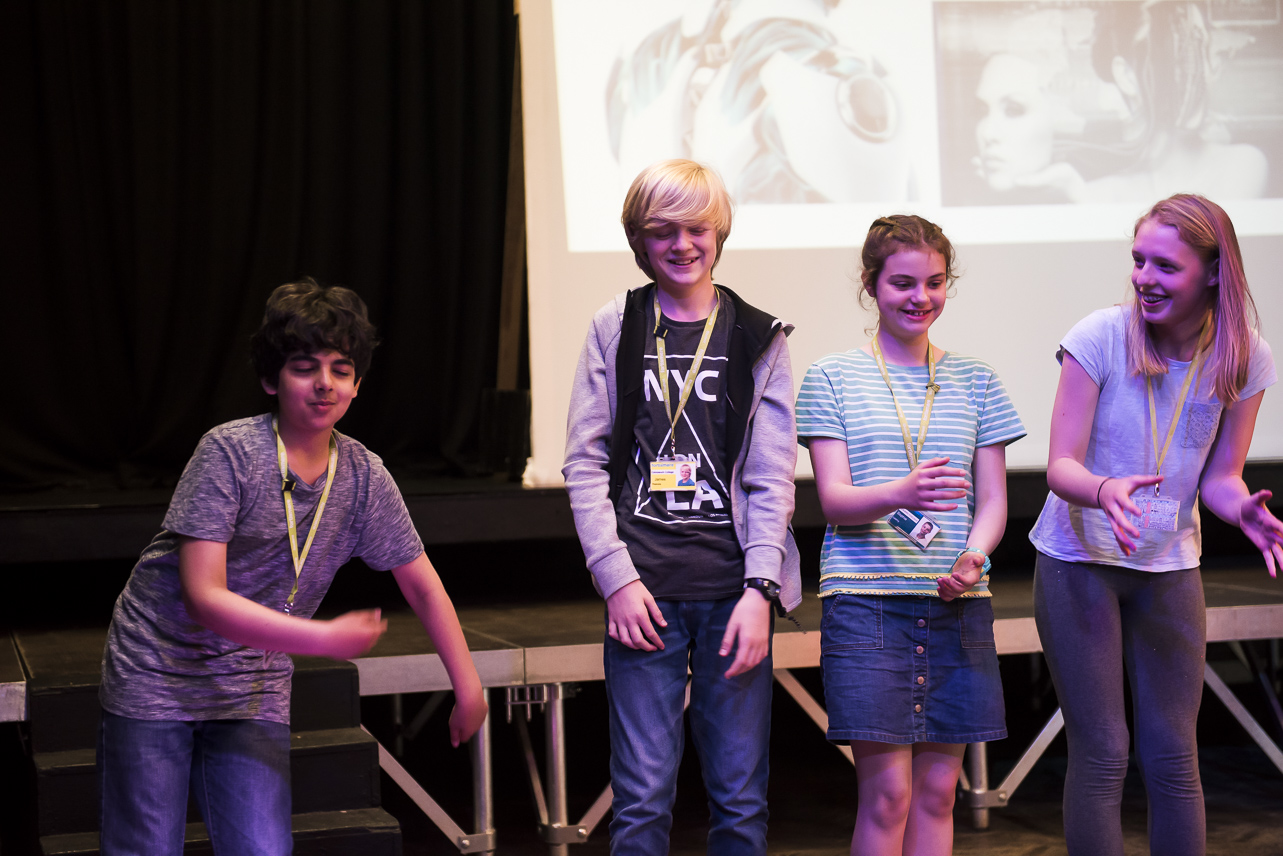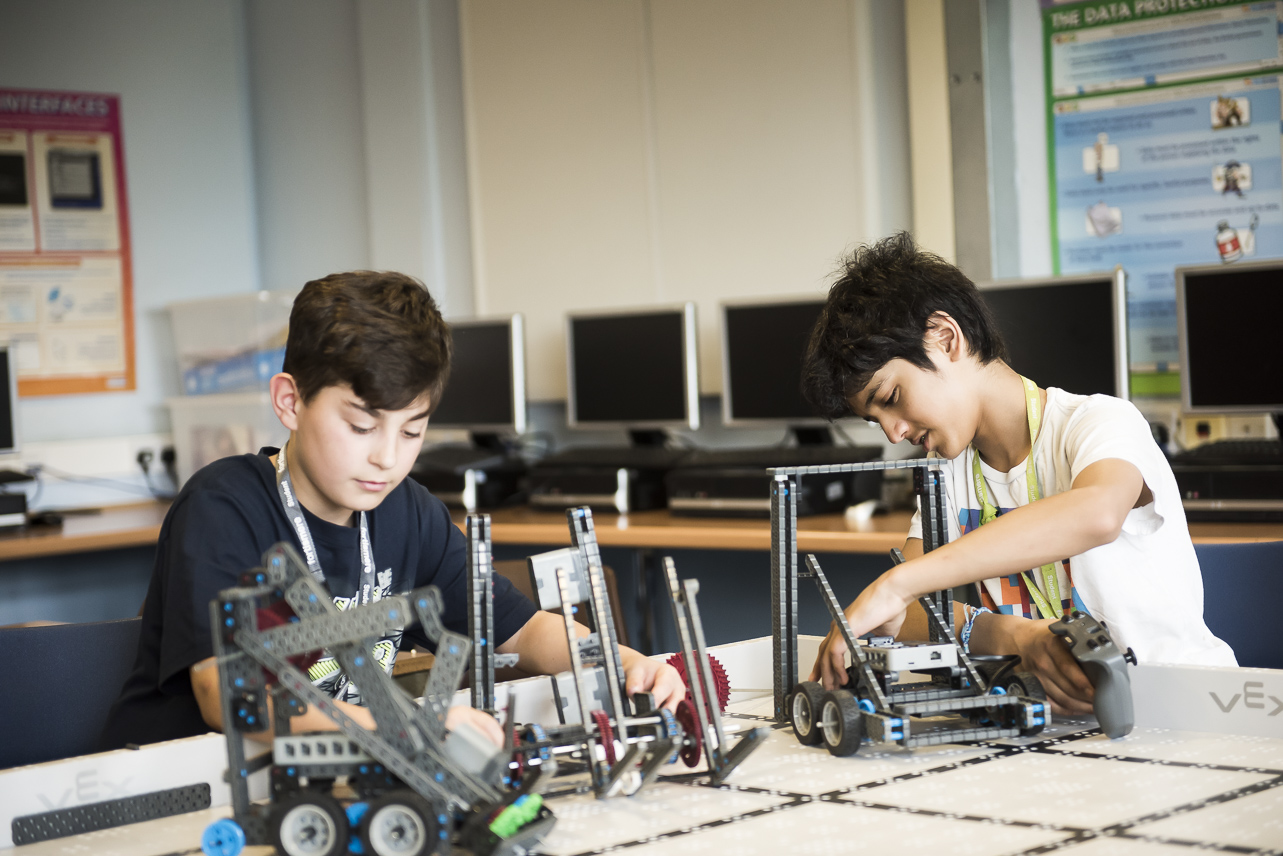 Full Extra-Curricular List 2018-19
You can find the full list of Extra-Curricular activities here. If you have any questions about any of the sessions, please contact the Department responsible.
Sports
You can find our Extra-Curricular Sports Timetable for Term 3 (April-July) here
Term 3 Haringey Schools Competition Schedule here
Music
You can find our Extra-Curricular Music Timetable for 2017-18 here.
Vocal and Instrument Tuition is offered during the school day, on all orchestral instruments, drums, guitar, voice, theory and ensembles. If you are interested in your son or daughter taking music lessons please download an application form and return to the Music Department.