Curriculum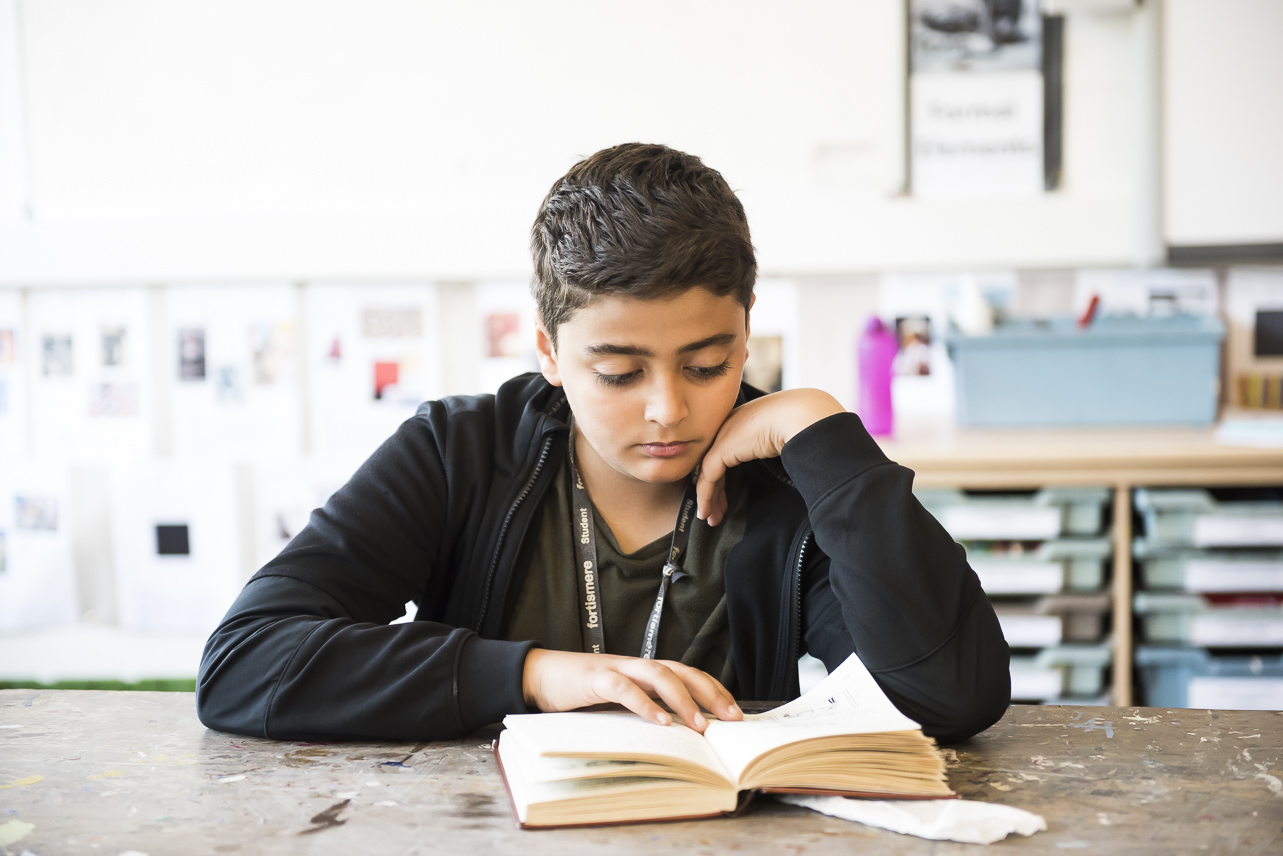 Our intention at Fortismere is to provide a curriculum that is broad, balanced and coherent. Our ambition is to develop young people that are well educated, well qualified and who are capable of benefiting from and contributing to society when they leave Fortismere.
Modern lives require people who can think and act independently. We endeavour to provide a curriculum that will provide pupils with the skills, knowledge, experience and imaginative understanding for a lifetime of learning and enjoyment, as well as an awareness and respect for moral values and the community.
Look in Learning to find out more about our Departments, Year Groups, and Educational Resources.