Fortismere has quite an illustrious history and some rather famous and successful alumni! As well as these well known names, Fortismere alumni can be found in all walks of life. Many have chosen Fortismere for their own children. As an old Fortismere (or Creighton, Tollington or William Grimshaw) student, we always welcome your involvement. You can email us at alumni@fortismere.org.uk and we'll send you news of developments at the school and invites to events. Your stories are invaluable to our current students, providing information and inspiration for varied paths in life, so please do get in touch if you can help - whatever route you've chosen and wherever you are now!
Ray Davies CBE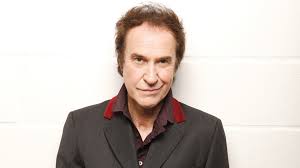 He was the rhythm guitarist, vocalist, and songwriter for the internationally successful band, The Kinks, which he led with his younger brother, Dave (who also attended the school). He has also acted, directed and produced shows for theatre and television.
http://www.raydavies.info/www/main.php?content=news
Sir Rod Stewart CBE
He is a British rock singer-songwriter and one of the best-selling music artists of all time, having sold over 100 million records worldwide.
http://www.rodstewart.com/
Michael Kiwanuka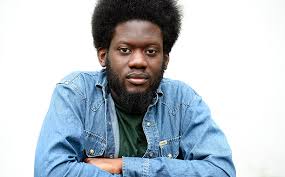 He is a British soul musician who has been compared to Marvin Gaye, Bill Withers and Otis Redding amongst others. He supported Adele on her 2011 world tour and in 2012, won the BBC's Sound of 2012 poll. You can hear Michael being interviewed by Jamie Cullum for Radio 2 here - he even mentions his time at Fortismere!
http://www.bbc.co.uk/programmes/b07p4j19#play
http://www.michaelkiwanuka.com/
Jess Glynne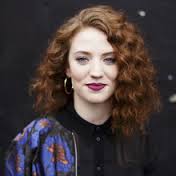 She is an English singer and songwriter, only the second British female solo artist to have had five number-one singles in the UK.
http://jessglynne.co.uk/
Dexter Fletcher
He is an English actor and director. He has appeared in the Guy Ritchie film, Lock, Stock and Two Smoking Barrels, as well as television roles in such shows at Hotel Babylon, Band of Brothers and earlier in his career, the children's show Press Gang and the film Bugsy Malone. He directed the 2013 film based on the music of The Proclaimers, Sunshine on Leith and the 2016 film, Eddie the Eagle.
Rachel Whiteread CBE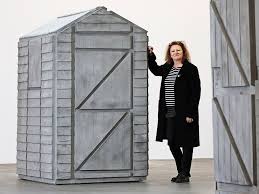 She is an English artist who primarily produces sculptures. She was the first woman to win the annual Turner Prize in 1993. She was one of the Young British Artists who exhibited at the Royal Academy's Sensation exhibition in 1997. Among her most renowned works are House, a large concrete cast of the inside of an entire Victorian house, the holocaust memorial sculpture in Judenplatz Vienna and her sculpture for the empty plinth in Trafalgar Square.
Toby Young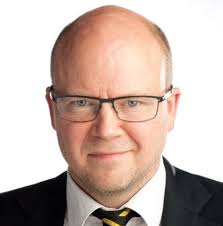 He is a British journalist and author of How to Lose Friends and Alienate People, the tale of his stint in New York as a contributing editor at Vanity Fair.